Global Growth Ministries is committed to utilizing every resource available to fulfill Jesus' command to "go into all the world" and teach those things that He has deposited into us. Our vision is to spread the Gospel and assist in the equipping of the saints worldwide by providing covering for ministries and individuals who share the same vision of transforming communities worldwide both spiritually and economically through the following programs:
Global Evangelism
 Global Growth Publishing

Publishing Christian works that would not otherwise be published
The utilization of digital and printed materials, audio, and video to distribute the good news worldwide

South African Spiritual Development Project

Serving the Christian community and the community at large by establishing Christian libraries in South Africa

The Helping Hands Program
The Globally Growing Podcast
Consulting

Training and consulting in

Leadership
Team Development 
Spiritual Gifts
Cultural/International Diversity.
 And he said unto them, Go ye into all the world, and preach the gospel to every creature. (Mark16:15)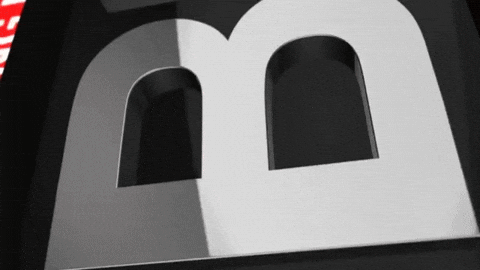 Working Towards Vision Fulfillment:
Global Growth Ministries recently launched an international humanitarian missions program called Helping Hands. The Helping Hands program assists households in areas where a lack of governmental support intensifies desperation. Our mission is to support those who are experiencing economic insecurities by empowering them to become financially self-sustained and grounded in a Godly life.
We began our endeavor in Zimbabwe, which was already reeling from pre-pandemic drought and economic crisis. The Nginjas, a family who found themselves destitute because of Covid-19, became our first beneficiary. In only 2 1/2 weeks, God blessed us to raise our first project goal of $1,000 during our first 35-day crowdfunding campaign. Thanks to your generous contributions, we were able to begin the effort of assisting families like the Nginjas in regaining financial freedom. Click here to hear their moving testimony.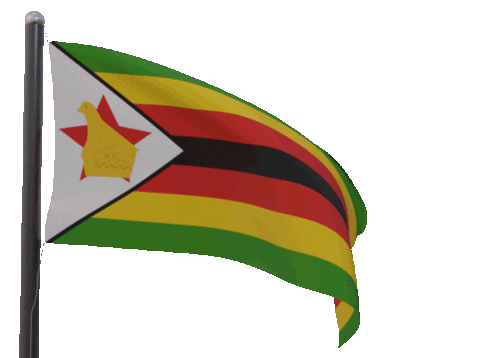 We now have South Africa in our sights. While South Africa fares better than Zimbabwe nationally, Covid-19 has put a tremendous strain on many of its citizens. Before Covid-19 hit, South Africa experienced one of the highest unemployment rates of 28.47%. More than half of South Africa's population lived below poverty lines.1 Since the pandemic-related lockdowns began in March of 2020, there have been very few resources available to the poor/working poor and subsequent numbers of retrenched people. To complicate matters, civil unrest resulting in looting and fires have caused more business closures, which is responsible for more job losses.
In comes Fiona Nthoroane, a native South African passionate about empowering her community to strive for spiritual and financial freedom. When the crisis hit, Fiona took it upon herself to provide three families with enough necessities to sustain them for a month. As the lockdown continued, she sought assistance from her colleagues, who contributed as well. This community support provided her with the opportunity to support 12 families each month. Even though the lockdown ended for a season, many people continue to struggle from food insecurities.
Fiona's vision fits with Global Growth Ministries' like a hand in glove. Needless to say, we were thrilled when she agreed to become the Helping Hands administrator. With Fiona at the helm, we are now equipped to expand our operations. In that vein, stay tuned for our soon-coming programming announcements.
By providing a holistic approach to resource distribution, our aim to feed our clients naturally and spiritually is easily achievable.
Give, and it shall be given unto you; good measure, pressed down, and shaken together, 




and running over, shall men give into your bosom. For with the same measure that ye 




mete withal it shall be measured to you again. (Luke 6:38)



Your generous donations are already at work.
Click here for our Helping Hands updates and click here for Owen's moving testimonial concerning the impact of your contributions.
Please feel free to click the Donate button below to sow into this ministry. All gifts are 100% tax-deductible.